Original lithographs
linden wood frame with ebony
ÉDITIONS PETIT – FRAMED FRAMES IN SMALL FORMATS
Éditions Petit is a series of original lithographs in smaller formats, all printed in small editions at our lithographic workshop in Paris. Each lithograph is signed and numbered by the artist and framed in exclusive frame.
Our handmade frame is some of the finest craftsmanship you can find. The materials are carefully selected and composed so that it highlights the lithograph in the best way. The frame is made of solid linden wood with ebony inlays. The glass strip is in solid oak.
All lithographs are framed with white passepartout of acid-free paper. This prevents the lithography from coming into direct contact with the glass. Acid-free cardboard is used to prevent the vapors emitted by cheaper acid-containing cartons from destroying and degrading the lithography over time.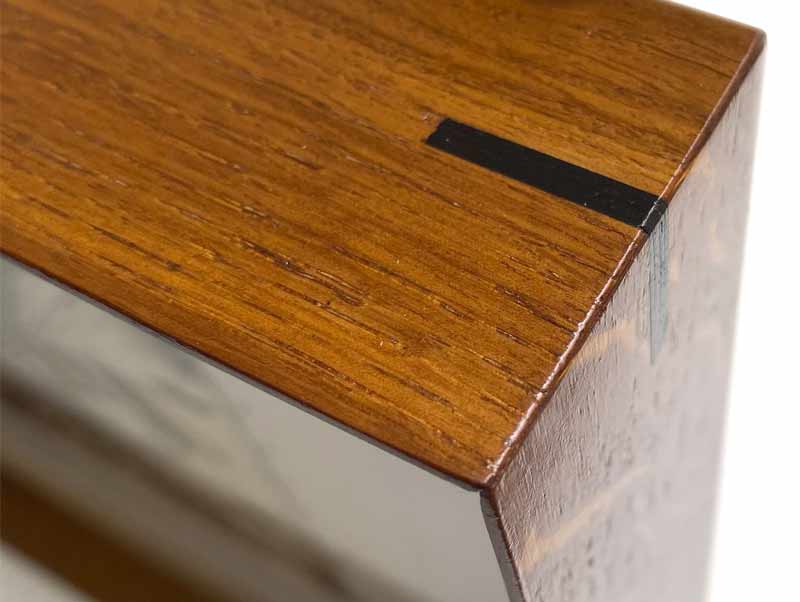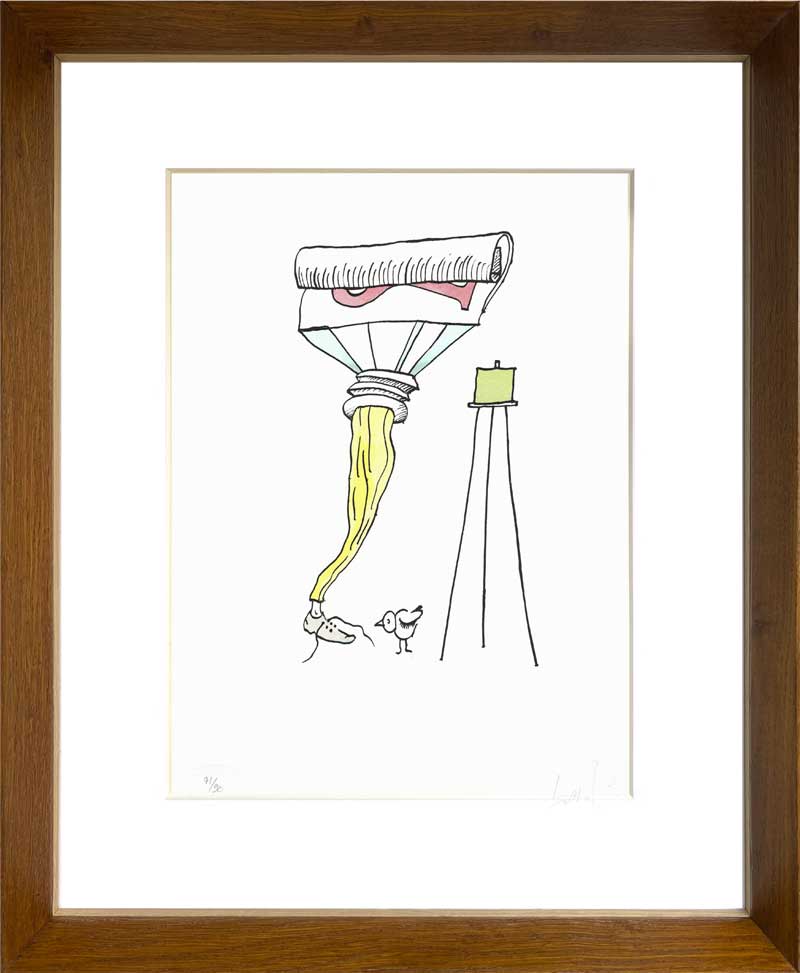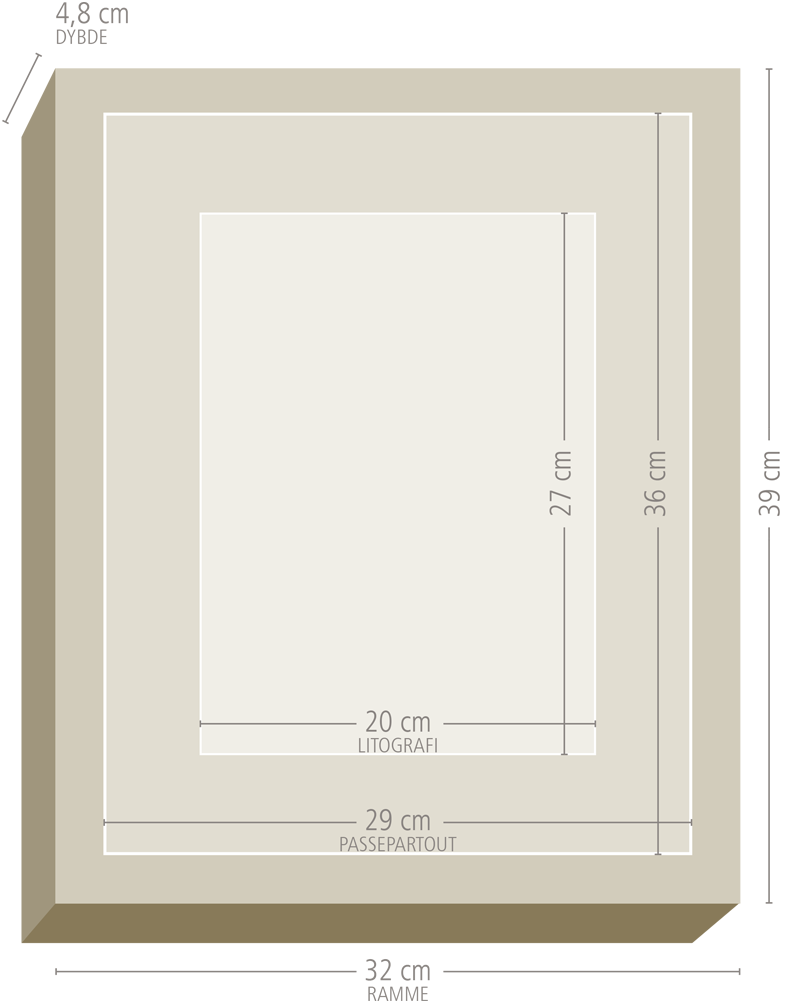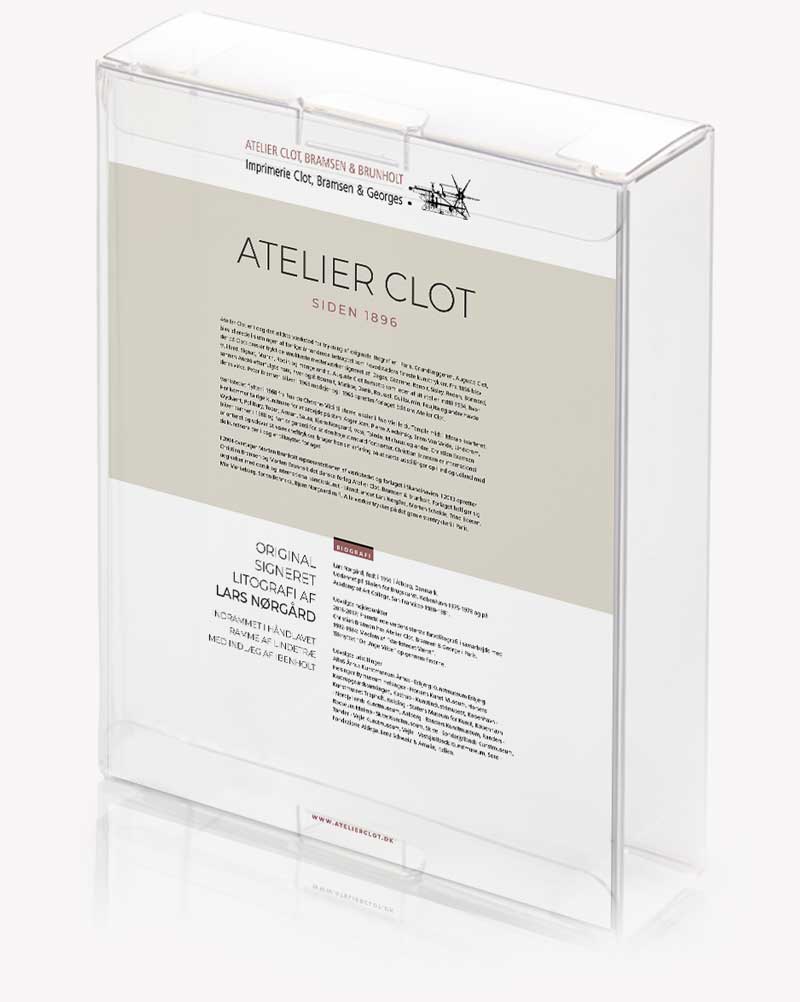 Delivery
Each framing lithograph comes in a clear box.
Attached is the recipient's biography of the current artist as well as a short story about Atelier Clot, which dates back to 1896.
All lithographs are signed by the artist and printed in limited editions.